Sunhill takes great pride in helping our customers find solutions to their challenges.
The following are short overviews of how we have helped our customers solve areas of concern, be they with products, delivery or competitive pricing, or all of them combined.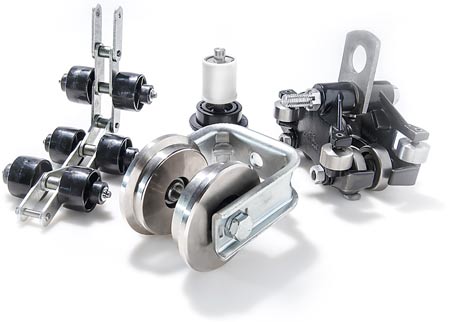 Sunhill utilizes our global focus and resources to discover or develop timely solutions where none are readily apparent. Our perception of the greatest achievement in this area is in the stories of collaboration with our customer technical and purchasing teams.

See below for more stories of successful collaboration, problem solving and solutions development…
For questions or requests please contact us.