unique and specifically designed
Sunhill has been fortunate to have been recognized for our efforts through our repeat and dedicated customers/partners…
…and, we have learned that our customers value the benefits of our company culture.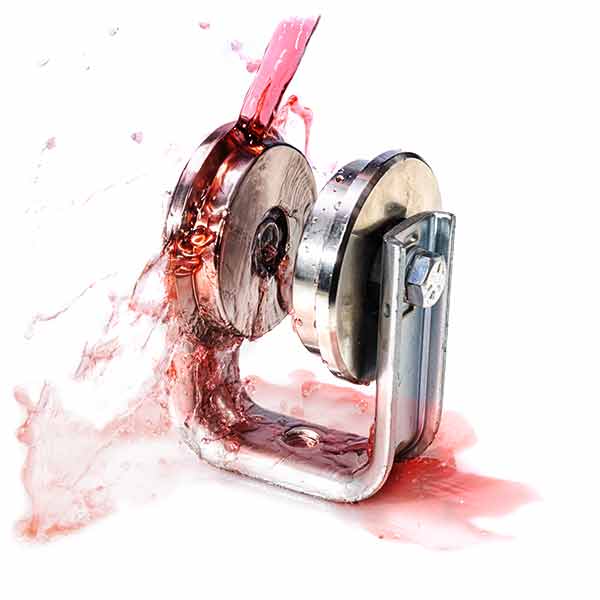 We can customize parts to meet your unique requirements.
Whatever they may be.
The products and components that we deliver to our customers fall within the following categories ...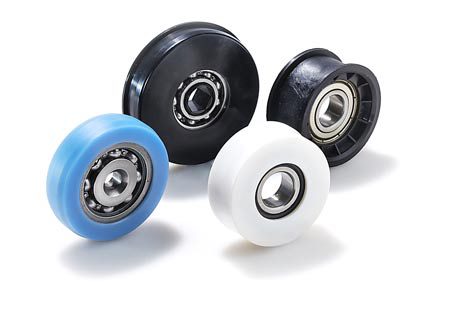 BEARINGS AND BEARING ASSEMBLIES
Customized, modified, carbon, stainless or plastic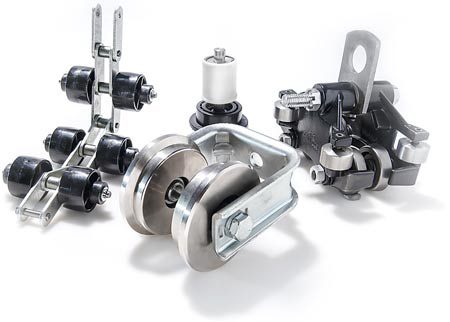 METAL COMPONENTS AND METAL ASSEMBLIES
forgings, castings, stampings, extrusions, machined parts – The more complex, the better the potential value you can achieve going through Sunhill.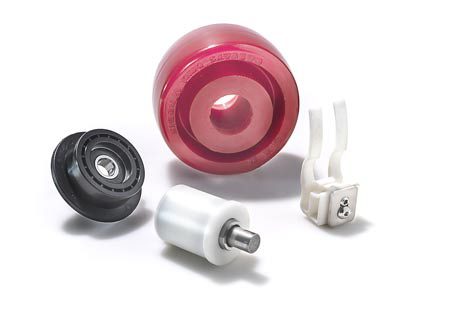 RESIN, POLYMER AND PLASTIC COMPONENTS AND ASSEMBLIES
Injection parts, compression molded parts, transfer molded parts and extrusions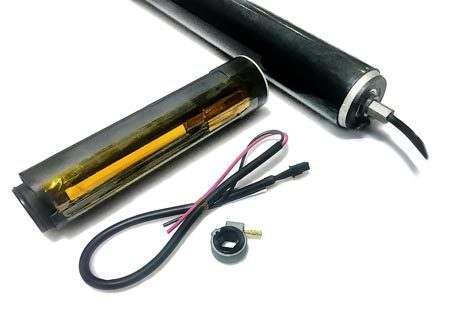 ELECTRONIC SOLUTIONS: VAC & VDC
motors, controllers, sensors, etc.…
For questions or requests please contact us.